In a hospital environment, patient experience is undoubtedly an important matter. Hospitals can help patients feel safe and comfortable in a multitude of ways, but one that isn't mentioned often is a linen management program designed to improve patient comfort and safety. When it comes to patient satisfaction it's an easy aspect to overlook, but quality linens not only create a unified, attractive room presentation, they also provide comfort as patients interact with their room linens.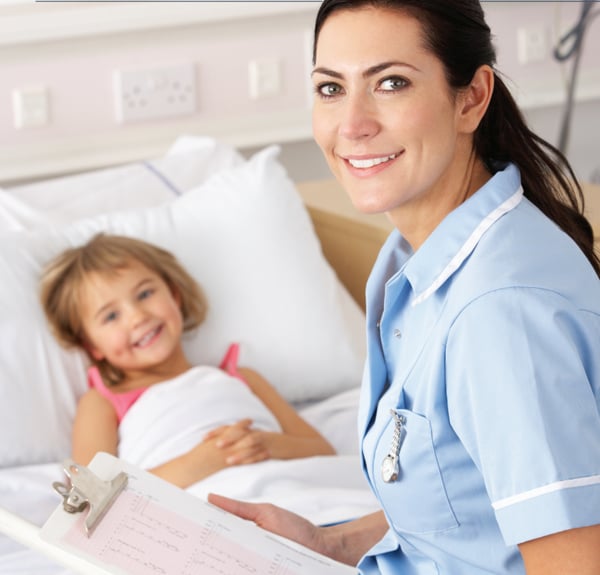 Clean, Quality Linens Improve Patient Experience
While cost is important when it comes to linen management, it's crucial to keep patient experience in mind. For instance, patients notice how hospital staff present themselves. A doctor or nurse in attractive, bright scrubs will give a much more positive impression than if they arrive in the patient's room in faded, overused apparel.
Offering clean linens and apparel maximizes comfort and shows patients that you truly care about their well being. Aside from aesthetics, using textiles and apparel that enhance their feeling of comfort and well-being, such as full-coverage patient gowns, high-quality patient care underpads, and durable, well-fitting sheets that don't bunch or come off the mattress add to the overall impression of cleanliness and comfort that are addressed on patient satisfaction surveys.
Encompass Group's Clinical Support Can Help
Linen management is more than managing a commodity, it's an opportunity to provide a comfortable, safe experience to patients who are going through very uncomfortable situations. Encompass offers consulting services that help achieve a more professional and collaborative approach to the linen management process. We help keep hospital customers happy with solutions that address efficient use of linens, reduce linen loss and cost.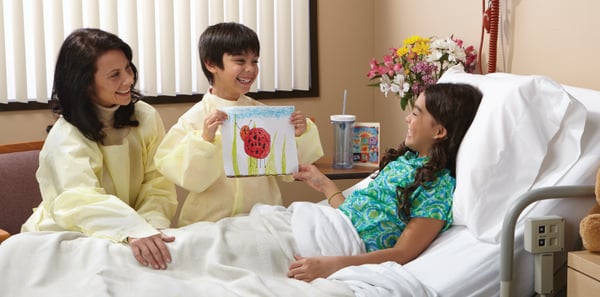 Interested in learning more about how Encompass can help you keep your hospital clients happy and improve overall patient experience? Visit the Encompass Group booth #3439 at Clean Show 2017 in Las Vegas, Nevada on June 5th-8th, 2017, call 1-800-245-4636 or email me today to learn more about how you can change your customer's perception of your laundry from a commodity to a clinical asset.