From Bedside to Board Room,
Must be Meta®
META Scrubs: Safe and Professional. Style and Comfort.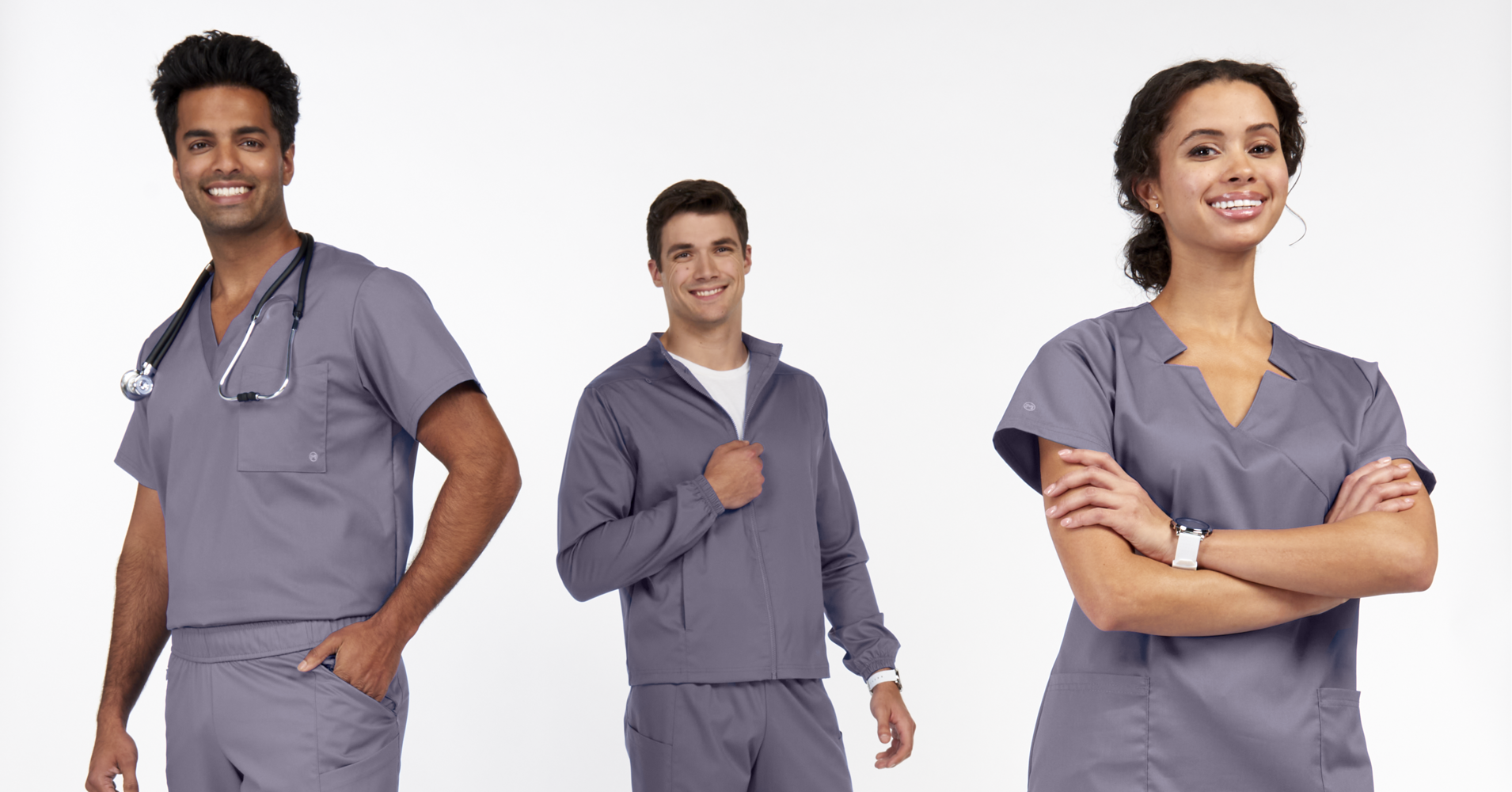 META Scrubs offers the M.A.M. (Meta Anti Mic) antimicrobial finish that helps reduce the presence of unwanted bacteria on the surface of the fabric against "the big three" bacteria: Staphylococcus, E. Coli, and Klebsiella.