McDonough, GA–(May 2018)–John Wood, Encompass Group, LLC Chief Executive Officer, announced Mark Beran has been named Chief Marketing Officer for Encompass Group, LLC.
"We are pleased to have Mark join the Encompass team," said Wood. "He brings more than 20 years of experience in management, domestic and international sales, business development, marketing strategy, and product portfolio management. Plus, he's a savvy guy with a great understanding of the importance of branding in our space. We know he's going to be a tremendous asset."
Beran was most recently Chief Commercial Officer, SVP Sales and Marketing for TIDI Products, LLC in Neehah, Wisconsin. Beran holds a Master of Business Administration (MBA) from the Babson College Franklin W. Olin Graduate School of Business (2005). He graduated from Chapman University with a BS in Business Admin/Marketing (1980) and did Business Administration Coursework at the University of Southern California. He currently resides in Neenah, WI.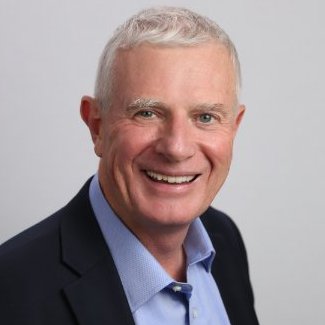 About Encompass Group

Encompass is one of the world's leading manufacturers and marketers of reusable textiles, professional apparel, and disposable and single use medical products. Encompass believes that every patient, resident, caregiver, and family member should feel Safe and Comfortable in today's healthcare environments.
The way Encompass enhances the healthcare experience is by developing innovative products that are reliably delivered and cost effective for all providers.
The markets we serve include Acute Care, Long-Term Care/Senior Care, Retail Health Care Apparel, Hospitality, and Government Operations. . For more information, please visit www.encompassgroup.net, email info@encompassgroup.net, or call at (800) 284-4540.
For Immediate Release
Contact: Vicki Young
(214) 948-5940 phone, (214) 533-1584 cell
(214) 948-6940 fax
www.youngcompany.net