McDonough, GA–(April 2018)–

Encompass Group, LLC announced

Jamie Orlando

has recently joined Encompass as Vice President Healthcare Textiles at the corporate headquarters in McDonough, Ga. In this role, Jamie will lead the development of innovative products for the healthcare textile industry along with working directly with laundries to develop products that improve efficiencies and the overall patient experience.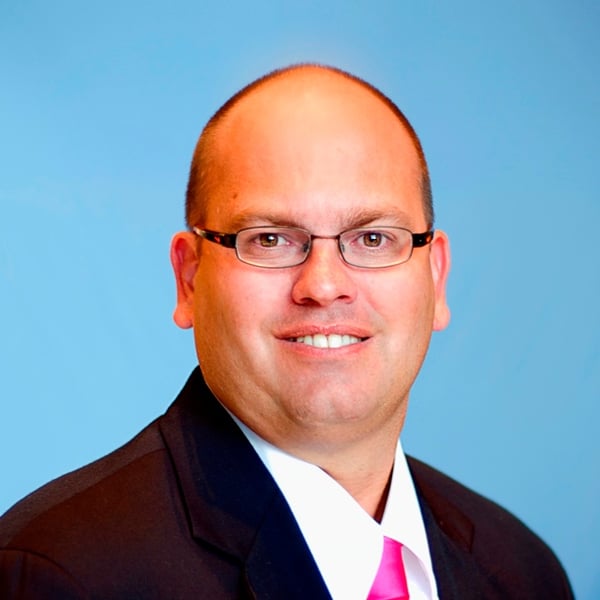 After graduating from Mansfield University in Mansfield, PA with a BS Degree in Business Administration, Jamie has spent his entire career in the commercial laundry marketplace with increasing levels of management responsibility with roles in plant and general management, logistics, operations, and financial analysis, including more than 18 years at Angelica Corporation.
In 2010 he was promoted to VP Operational Support for Angelica before assuming overall logistics leadership for over 30 Angelica facilities across the United States. Most recently, Jamie served as Regional Director of Operations for Crothall Healthcare.
Jamie can be reached at jamie.orlando@encompassgroup.net
About Encompass Group
Encompass is one of the world's leading manufacturers and marketers of reusable textiles, professional apparel, and disposable and single use medical products. Encompass believes that every patient, resident, caregiver, and family member should feel Safe and Comfortable in today's healthcare environments.
The way Encompass enhances the healthcare experience is by developing innovative products that are reliably delivered and cost effective for all providers.

The markets we serve include Acute Care, Long-Term Care/Senior Care, Retail Health Care Apparel, Hospitality, and Government Operations. . For more information, please visit www.encompassgroup.net, email info@encompassgroup.net, or call at (800) 284-4540.
For Immediate Release
Contact: Vicki Young
(214) 948-5940 phone, (214) 533-1584 cell
(214) 948-6940 fax
www.youngcompany.net